Tuesday, June 16, 2009
v5.7 Copyright (c) 2005, Dorx Crooc All Rights Reserved.


+ For the Greater Glory of God! +

Make it an escape.
Make it an experience.
Make it a daily necessity.
Make it an occasional treat.
Make it a happy place.
Make it a fortress of solitude.
Make it bouncy.
Make it what you want it to be.

Make it your Journal.
Go ahead and blog away.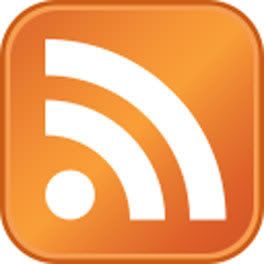 Feed yourself. Subscribe!


Check me out at Friendster!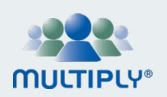 amazing since birth.
Go forth and Multiply.

Let's have a lil chit chat.


Send me an e-mail!


My Disclosure Policy